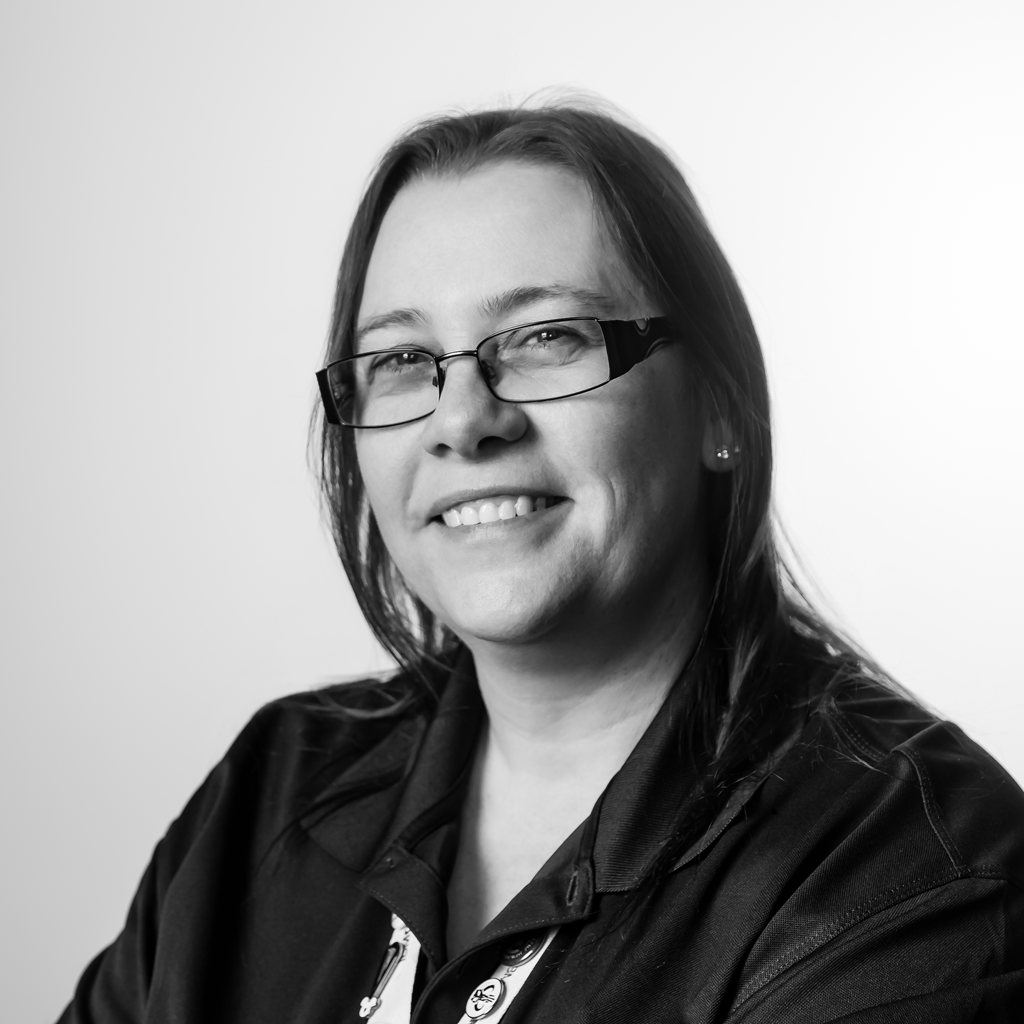 Massive Disney, Star Wars and Marvel Fan. Stitch & Mandalorian cosplayer and IT Geek. Sharon is in charge of the web site and shares social media duties with Sam.
Sharon attends Feel the Force Day every year as Stitch.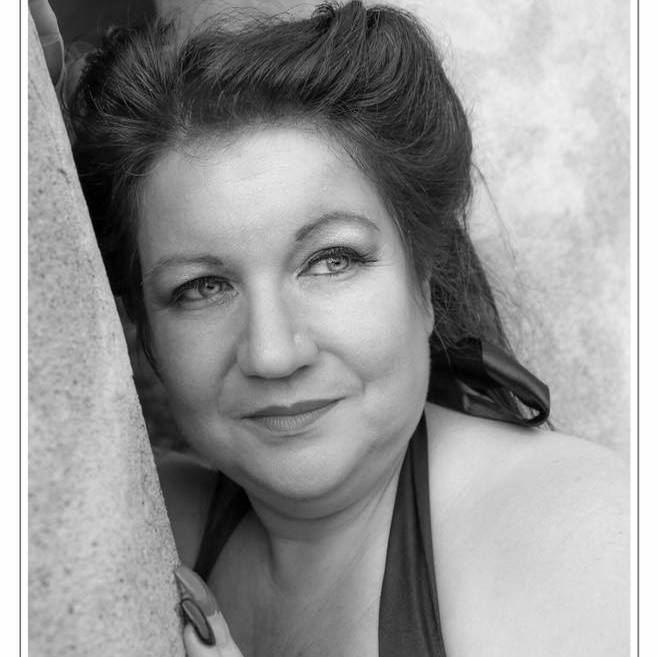 Sam is a Disney Villians fan and the cockail queen.  Social media and the lovely "Bob Geldof" style live video plees are Sam's speciality.
This year Sam is hoping to get a new cosplay finished to debut at Feel the Force Day.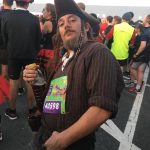 Ben makes us stuff, he is also the resident Pirate and cheese aficionado. He shouldn't be incharge of the Rum being a pirate. After the 2018 run he has to up his half marathon costume game as people are expecting something big after his Tinkerbelle.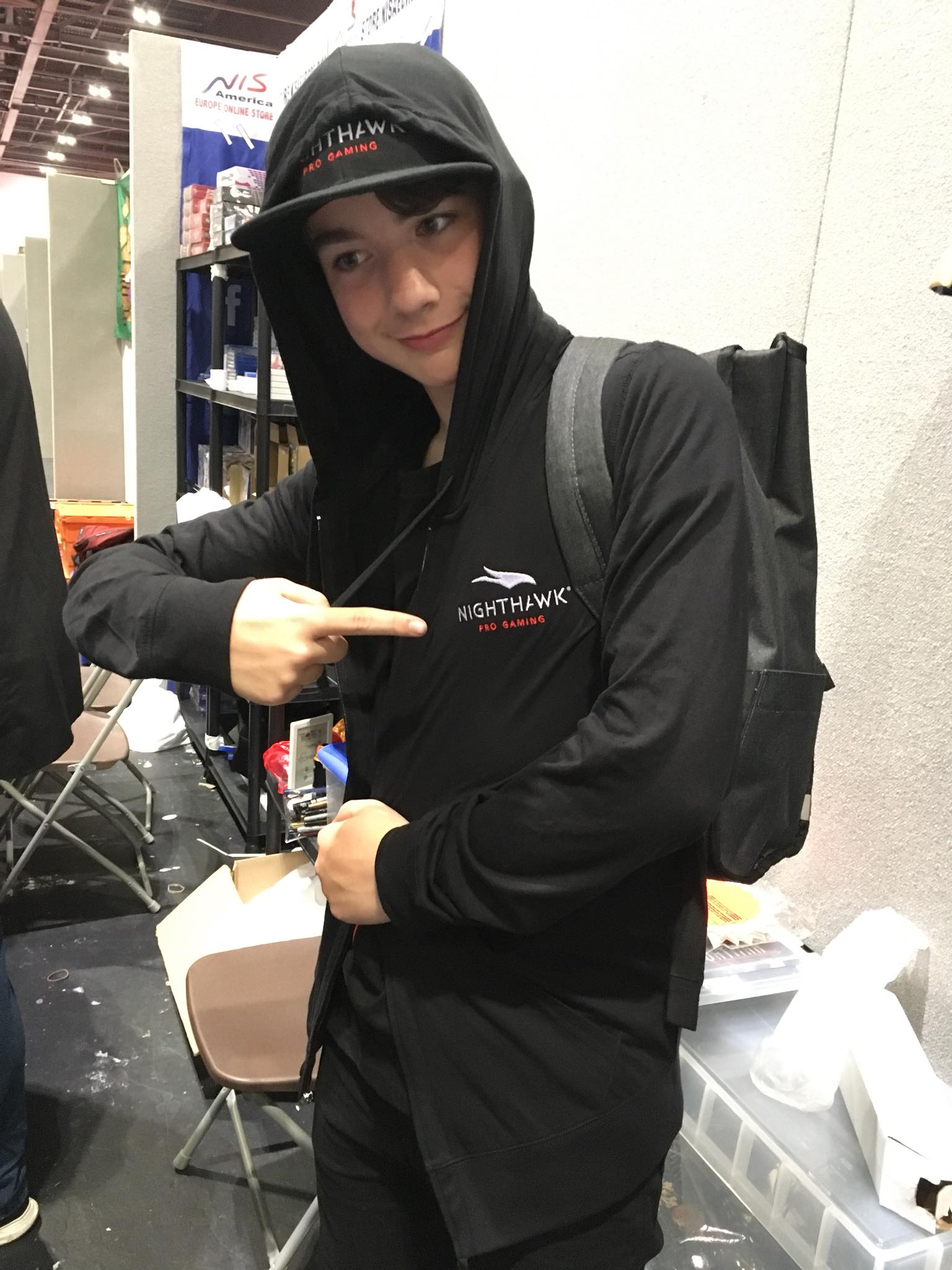 James is the youngest member of our team. He is all arms and legs and very "Kevin the teenager".
Hillariously un-cordinated (imagine a thunderbird puppet) he is known for dashing off like a bat out of hell and then stuggling to keep up 🙂 Or the inability to walk in a straight line.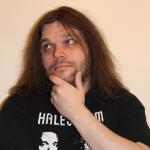 Nathan is our support.  Lover of cheese and food generally he is a big fan of Disneyland Paris. We haven't pursauded him to have a go at actually running a race, but we can work on that for next year.