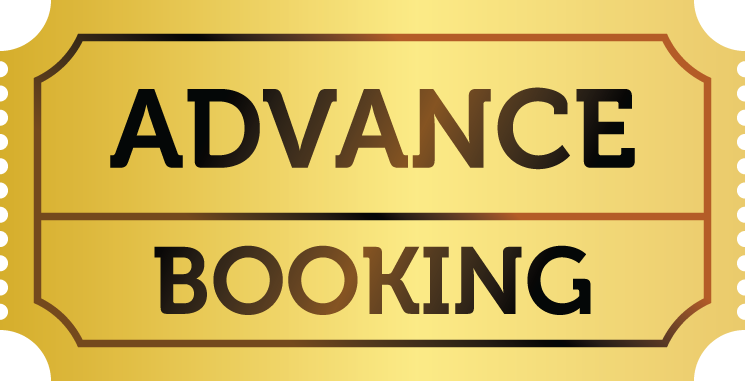 Booking for the Magic Run Weekend basically comes in 2 flavours:
DIY – booking the hotel, park tickets and race bibs seperately. Can be a little stressful at bib purchasing time, but by far the most economical way to book
Package – buying a package from Disney direct or another reputable agent. Hotel, park tickets and race bibs as a package. Can be quite expensive, but you can normal pay a 15% deposit at booking time.
---
Booking DIY
By far the most cost affective way to do the weekend is to go DIY. Book your Travel, Hotel, Park Tickets and Race Bibs. The only issues about booking this way is that you are at the mercy of when the bibs are released. As long as you watch social media and our information it shouldn't be a problem.
DIY Travel
We live close to dover so get a ferry and drive over ..
Driving :
The Ferry for a car and 4 people is approx £40 each way – we tend to go to Dunkirk as its not as busy and use DFDS
The Euro Tunnel is also another good option for driving – takes approx 40 mins to get to Calais from Folkestone
The drive can be done on a tank of fuel (its about 3 hours each way).
Tolls are approx €20 euros each way
Train:
Eurostar is a great way to get to DLP. Trains run direct from King Cross St. Pancaras in London and Ashford in Kent and go direct to Marne-la-Vallée station which is at Disneyland Paris. More infomation can be found on the Eurostar Website.
There is some great info about getting to DLP via train here. French trains are very good and run a great service.
Flying:
Paris Charles de Gaulle Airport is by far the best airport to fly into . It is very straight forward to grab a cab or train (see the link above) to Disneyland Paris or some hotels put on airport shuttles – always worth asking when you book your hotel.
DIY Hotels
Check near-by hotels on booking.com – if you are going to book here I would get in quick as there are limited spaces and the price will go up. If you are going to book with booking.com use this link to get £15 off.
If you would like to book direct with the hotel , here is the list of Disney Partner hotel websites :
DIY Bibs
In 2016 Bibs were released early – which was great about feb/march time for the first batch. A second batch was released at easter, then general bib sales occured until they sold out.
2017 Bibs were not released until June! There was a bit of a mad rush. The website didn't cope well with the amount of traffic. The first batch sold out in about 4 hours!! Subsequent batches were released but again sold out very quickly.
2018 Bibs were released at the end of April and were released in batches. The website coped better than the previous 2 years, but the bibs went very quickly. If you are planning to do the challenge – get in quick they sold out in an hour.
2019 – There were 2 released cycles of bibs, the first in April and the second in June. Bibs sold out incredibly quickly with issues being reported of bibs being in people's baskets and saying sold out when they checked out. The website did not cope well at all .. the first batch of 5k and challenge bibs sold out in less than an hour, with the other bibs selling out in a few hours. Let's hope 2020 is better.
Decide in advance what races you would like to do – if you have to put the money to one side – bib sales are random and never on a set day or time of the month. If you have to budget for it start doing it sooner rather than later. If we are lucky we get a few weeks notice.
Book all of the races at the same time – although you can add additional races the 5k, 10k and kids races sell out very quickly. The challenges sold out the fastest.
Book everyone in your party at the same time – or some may be disapointed
The challenges are available as a purchasable item since 2018 – if you are planning or are even contemplating doing it buy it as soon as it is available.
You can add pre-orders for merchandise later – don't feel you have to do it all or nothing
Photo passes can also be added later – you can also buy these in the expo when you pick your bibs up. If you pre-order a photo pass you must pick it up / activate it at the expo. Be aware that your photopass must be attached to a bib so collect those first.
---
Booking a
Package
Booking with Disney directly is best done via phone.
[table id=3 /]
A full list of international numbers to book a package directly with disney can be downloaded here
If you would like to book via one of the official travel partners please see this list
UK Partners
Greatdays – Website – 0161 928 442 – Email address: runtothemagic@greatdays.co.uk
Sports Tours – Website – 0161 703 8161
USA
GET Travel Sports – Website – USA: 888-877-4445 (option 3) / Canada: 916-939-6805 x3
---